Six Ways to Stop Hemorrhaging Money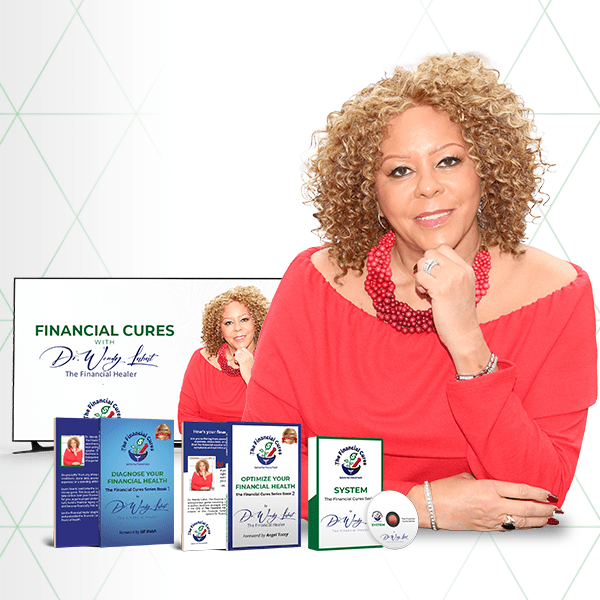 Diagnose Your Financial Health To Take Control Over Your Finances
Make your money work for you. Acquire proper protection to prevent financial ruin. Increase income. Reduce expenses. Eliminate debt. Build a financial legacy. Create generational wealth. Enjoy financial freedom to live the life you desire.
The Financial Cures System™
6 Obstacles To Winning The Money Game
Mindset/Lack of Knowledge
Tax Codes & Law
Critical/Chronic Illnesses & Injuries
Investment Losses & Market Risks
Global Economic Impact
Time & Taking Action
Diagnose Your Financial Health
Get a realistic look at your finances.
Identify sources of income.
Determine essential expenses.
Track spending habits.
Discover the difference between expenses & debt.
Distinguish the difference between "needs" and "wants."
Proper Protection
Acquire proper protection for your health, life, and income to prevent financial ruin.
Living benefits pays you while you're living  in the event of critical/chronic illness &/or injury.
Get The Finacial Cures.
Don't be a liability to your family.
Expense Reduction Debt Elimination
Reduce expenses without spending more money.
Identify unnecessary expenses and spending.
Use those funds to pay down debt.
Learn other methods and techniques to eliminate of debt entirely.
Tax Strategies
We have sucessfully developed tax strategies for our clients that are customized to reduce tax liability based on your specific income situation.
Get tax free income.
Preserve the value and continued growth of your assets.
Strategic Financial Planning
Develop a financial strategy to plan where your money goes instead of wondering where it went.
Customize your Financial Blueprint to set goals, develop a plan, take action, review and modify the plan to achive your projected results.
Build A Financial Legacy
Building a financial legacy can take a lifetime of effort.
Preserve your legacy with a plan to conserve and transfer wealth during your lifetime.
Make sure your legacy does not end up in the wrong hands.
Create Generational Wealth
Make sure future generations will continue to successfully transfer the wealth that you have created.
Our experts will assist you in fomulating a strategy to implement the 4 Pillars to profitably transfer Generational Wealth.
Entrepreneurship
Take charge of your future today to make your entrepreneurial dreams come true. Our team and comprehensive program empowers you to take your ideas and turn them into a profitable business venture. Develop effective strategies to launch and operate your business. Real strategies, real people with real profits.
Business Development
Our experts empower you to pursue strategic opportunities to expand your business growth and development. You will cultivate mutually benificial partnerships and alliances. This enables you to enter new markets for your products and services.
Learn How To Get:
Tax Free Income & Proper Protection To Prevent Financial Ruin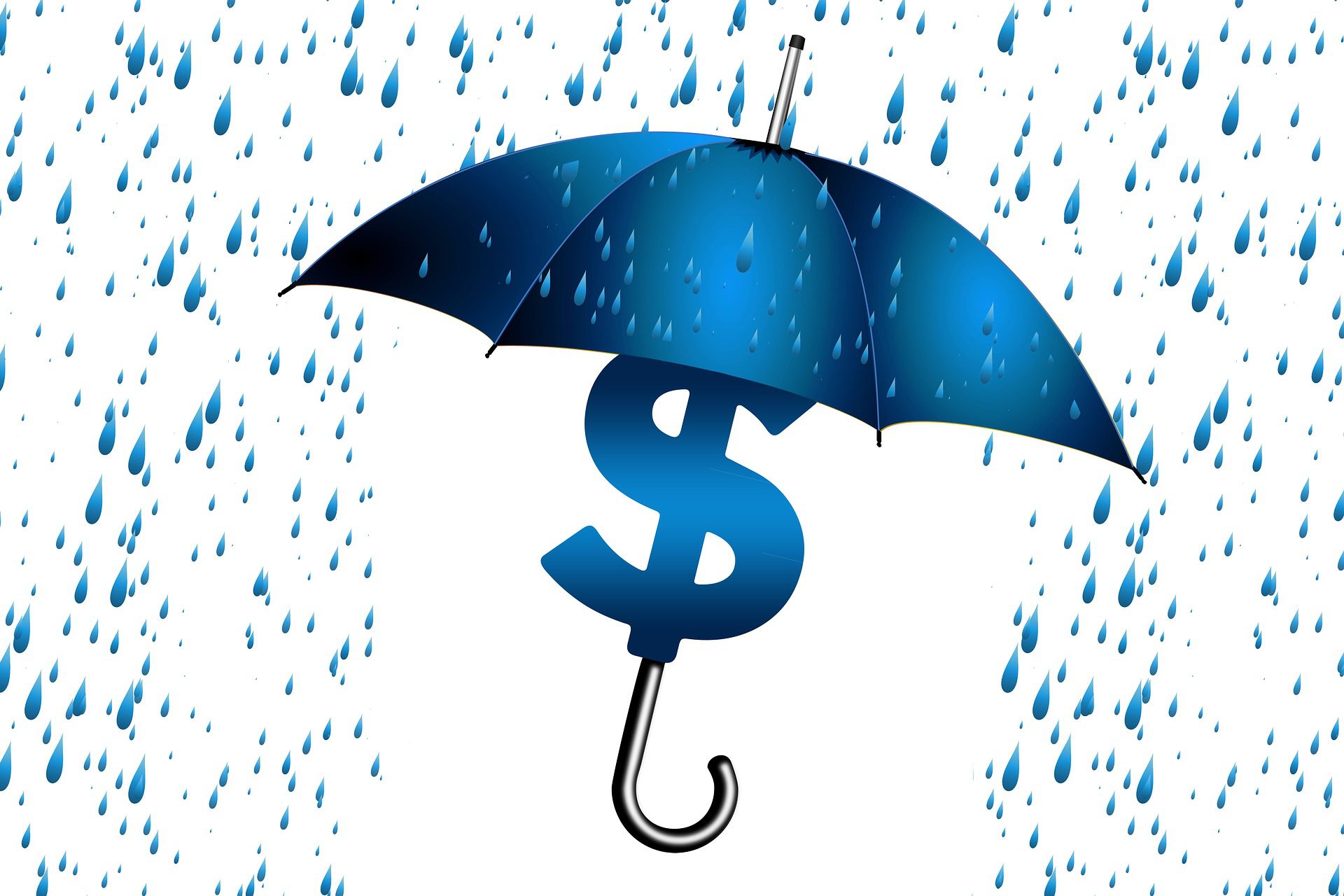 Dr. Wendy Labat
The Financial Healer
Get Tax Free Income & Proper Protection All-In-One Package
Lets customize the package that fits your needs.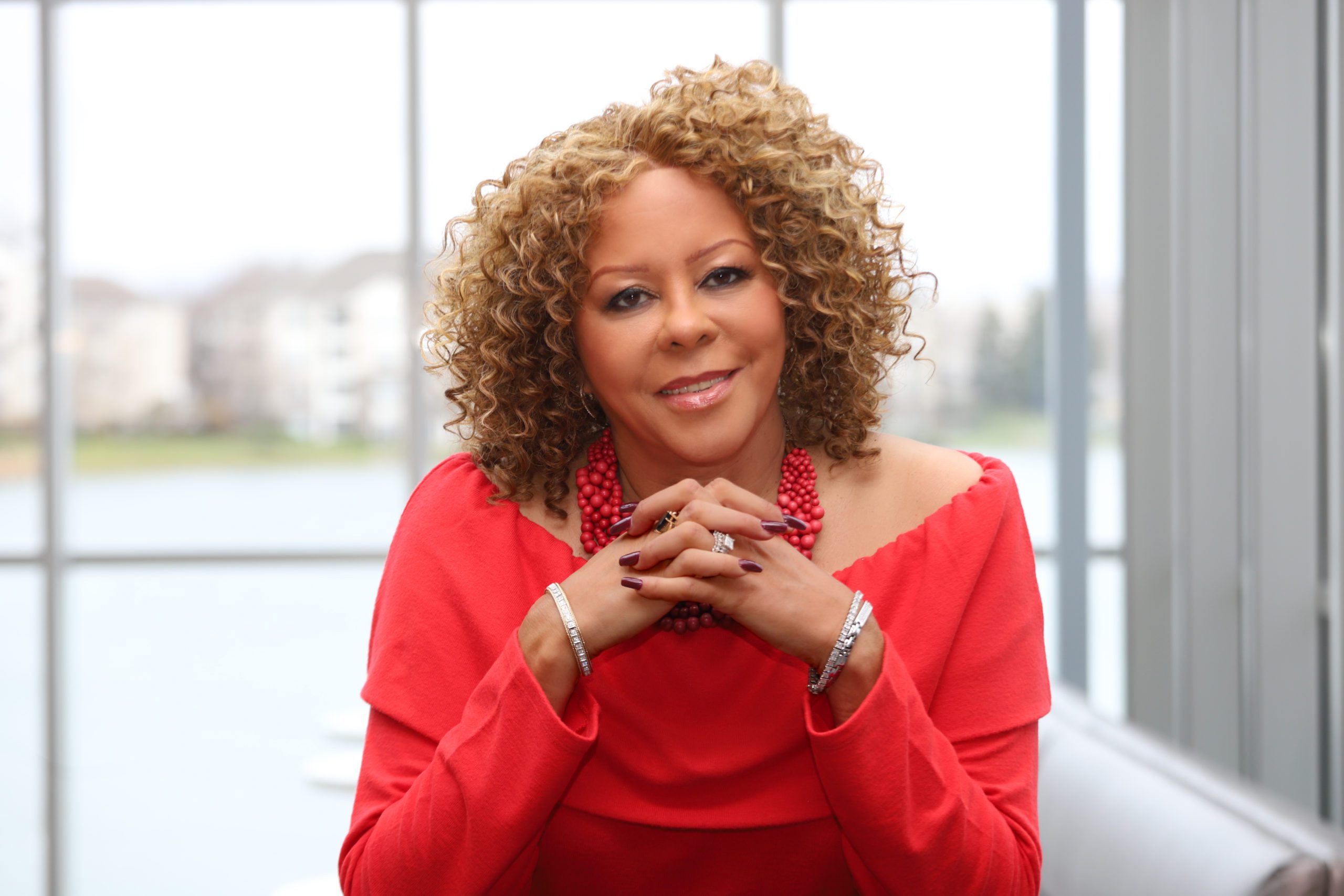 The Financial Cures System™
Dr. Wendy Labat created The Financial Cures System™ which teaches results-based strategies for financial mastery. Financial strength requires strategies to protect your life, health, assests, and legacy whether you live too long, die too soon, or get sick along the way. Its important to diagnose your financial health to ascend from where you are to where you want to be.
Featured Articles About Us!
Dr. Wendy Labat: "Investing During The Pandemic; What Should I Do With My Money Considering All of the Volatility and Uncertainty Today"
Dr. Wendy Labat: "Creating A Finacial Legacy That Will Out Live You." Mistakes People Make When Tring To Create Wealth.
Dr. Wendy Labat: "Discovering The Financial Cure." Find the conclusion of the  story in:
The Lemonade Stand Book 2
Dr. Wendy Labat: "What gets me out of bed in the morning is…"